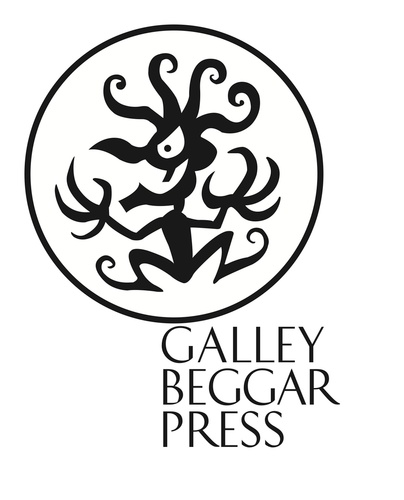 The inaugural £500 Galley Beggar Press Short Story Prize is now open to submissions.
Building on the success of the monthly Galley Beggar Singles Club, which since its inception has won several national awards, Galley Beggar Press will be running a new, annual short story prize for both published and unpublished writers. The prize aims to sponsor nothing more and nothing less than exceptionally good stories. We want the best – and we want you to be the best.
I'm proud to be one of the judges.
Full details can be found here.
My own stories for Galley Beggar can be bought here and here for only £1 each.
And here for a £10 chapbook.