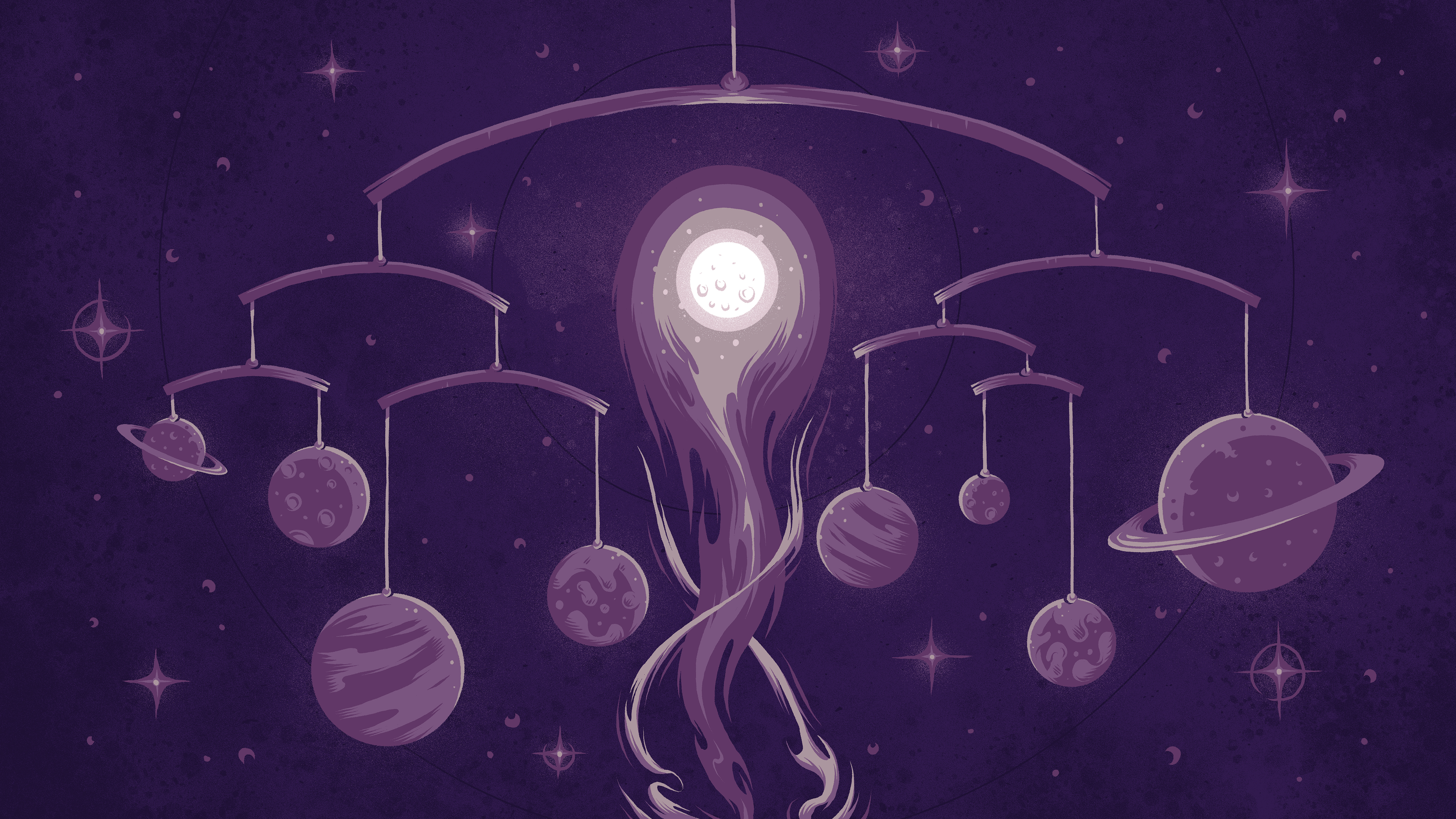 Remember the innocent days of 2005, when Bin Laden was in his bunker and Hussein in his hole?
When Labour could organise a) piss-ups in breweries and b) murderous killing sprees, and we used jumpers for goalposts?
When I started writing a short story about the Sri Lankan diaspora, entitled The Boy Who Was Born Under A Comet, which I finally finished yesterday?