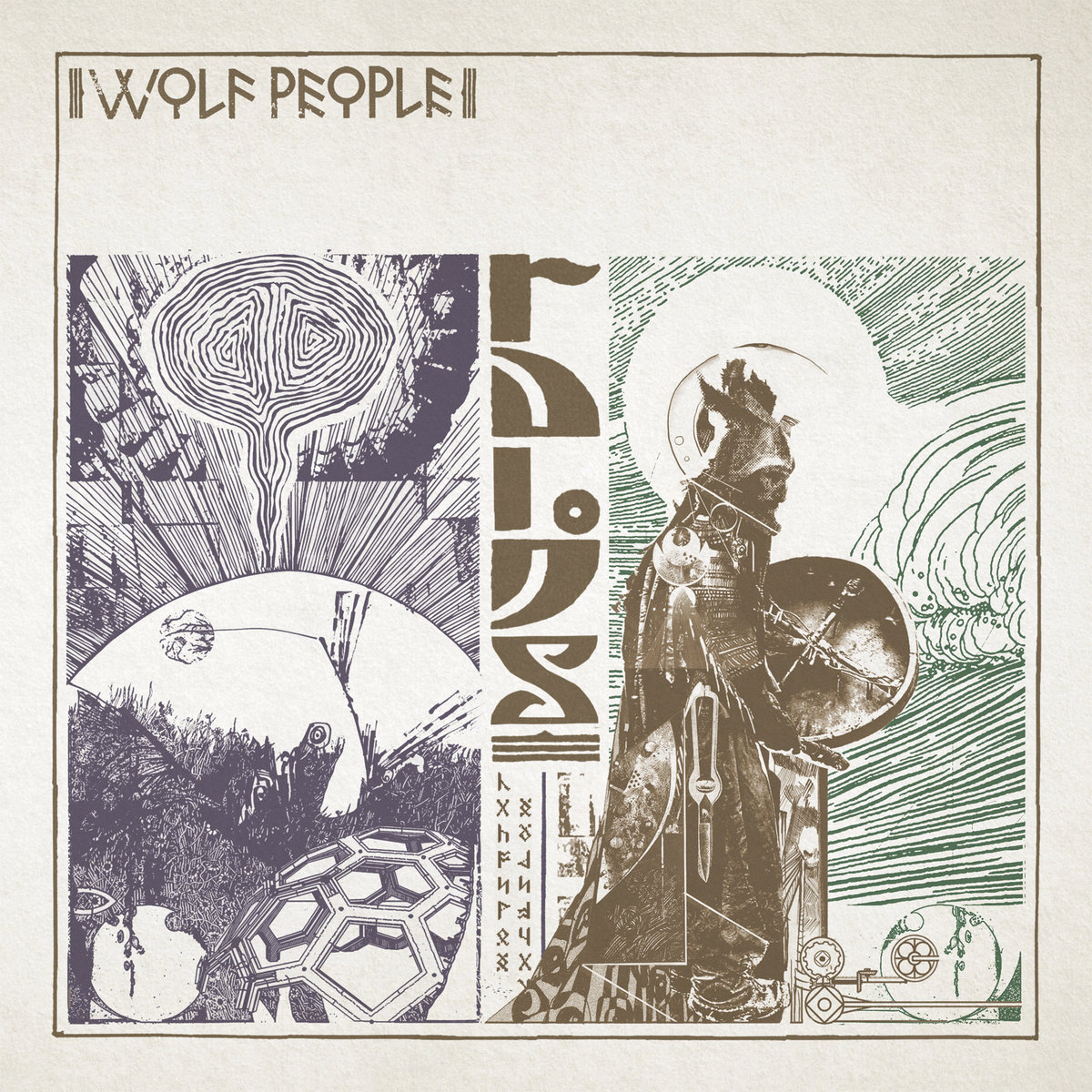 Increasingly I find myself reverting to old music or trusted favourites, a position that might breed complacency or cultural conservatism, so I try and listen to lots of new music too.
Here are some of the new albums or songs that I have enjoyed in 2016.
Click on the videos to view them on full screen.
King Gizzard & The Lizard Wizard – 'Nonagon Infinity'
Fat White Family – 'Songs For Our Mothers'
Cate Le Bon – 'Crab Day'
Iggy Pop – 'Post Pop Depression'
Trembling Bells – 'Wide Majestic Aire'
The Comet Is Coming – 'Channel The Spirits'
Wolf People – 'Ruins'
Field Music – 'Commontime'
Winterfylleth – 'The Dark Hereafter'
Modern Studies – 'Swell To Great'
Joe Cardamone – 'Stranger Things'
Bad Breeding – 'S/T'
Wild Beasts – 'Boy King'
Wardruna – 'Runaljod – Ragnarok'
Skepta – 'Konnichiwa'
Barry Hyde – 'Malody'
Cabbage – 'Uber Capitalist Death Trade'
Stormzy – 'Scary'
Melt Yourself Down – 'Last Evenings On Earth'
Shame – 'The Lick' / 'Gold Hole'
Laura Cannell – 'Simultaneous Flight Movement'
Thee Oh Sees – 'Weird Exits'
Tough Tits – 'Hairless'
At the Drive-In – 'Governed By Contagions'
Brutus – 'All Along'
Girl Ray – 'Trouble'
Heck – 'Instructions'
Collapsing Scenery – 'Metaphysical Cops'
Flawed Is Beautiful (film)