Northern writers on why a north-specific prize is more important than ever
Do writers in the north have to work harder to get published? Is there a 'northern aesthetic'? We talk to the six authors shortlisted for the Portico prize – AKA the 'Booker of the north'
By Anita Sethi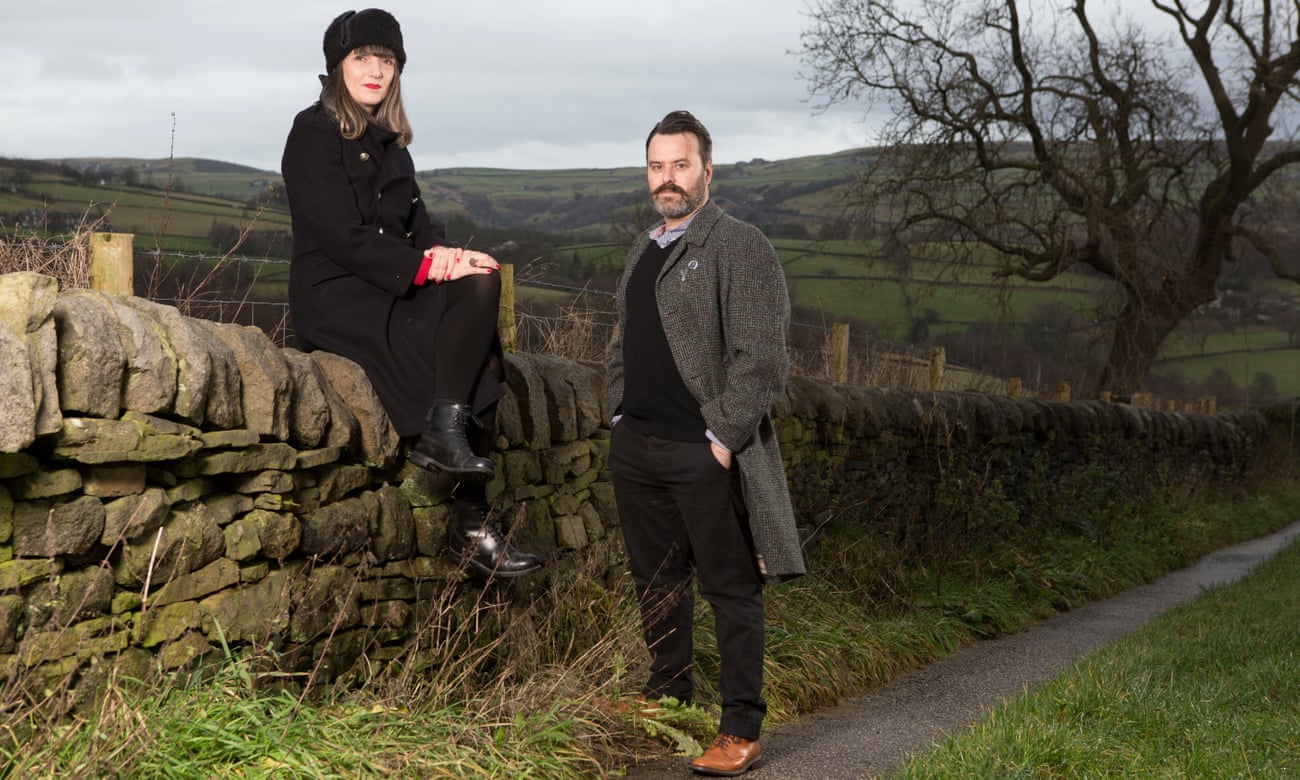 The grand Portico Library stands in the heart of the city centre of my home town, Manchester, and takes its name from the building's portico design. Founded in 1806 by a group of Manchester businessmen, it was once frequented by the likes of Elizabeth Gaskell and Emmeline Pankhurst, and stocks a treasure trove of books and archives. It is also the home of the Portico prize, which has been part of the library's cultural activities since 1985, an award established to celebrate literature that "evokes the spirit of the north of England".
Once dubbed the "Booker of the north", the biennial prize accepts submissions across all formats including fiction, nonfiction and poetry, and awards £10,000 to an overall winner (to be announced on 23 January), while shortlisted authors are rewarded with honorary Portico Library membership.
Previous winners include Anthony Burgess, Jenny Uglow and Sarah Hall. This year a welcome spotlight fell on dynamic small presses and independent publishers, with 10 such publishers making the 17-strong longlist.
Why is the Portico prize necessary? "So many reasons," says CEO and chief librarian Thom Keep. "There's been a definite problem in the London-centric nature of the [publishing] industry and we're still in that rut. Politically it's never been more the case – there's a fundamental disconnect with the north."
Read the full piece here.